Seasonal Treatment: April - June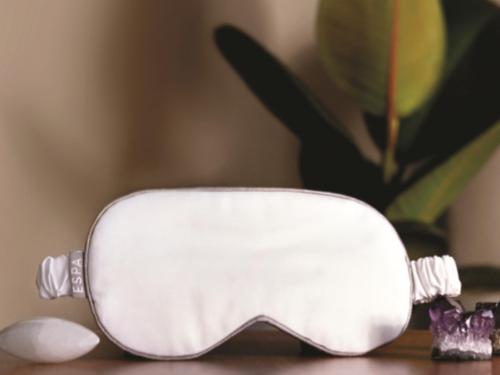 ESPA Optimal Skin Health Facial
55 Minute Treatment, £79 PLUS free eye mask & overnight radiance gift
Visibly revive skin's natural beauty, balance and health. Achieving instant results with long-lasting benefits, this intelligent facial harnesses nature's most potent actives alongside high performance massage to deeply cleanse, refine and hydrate skin. You emerge with a smooth, profoundly nourished complexion, glowing with natural health.
Includes: Skin analysis with SkinVision™ lamp – triple cleanse (including deep brush cleanse) – exfoliation – facial massage – mask – hand & arm exfoliation and massage
Available until 30th June 2019.
Call 01675 238 600 to book.
The Belfry Spa Manager recommends: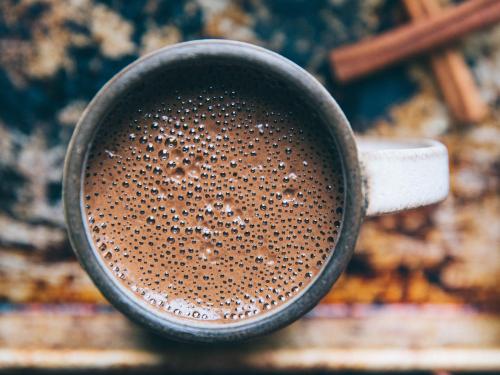 Hot Chocolate Body Shot
55 minute treatment, £75
Includes hot chocolate
Indulge your body and skin with a nourishing nectarine & honey blossom body scrub followed by an antioxidant packed self-heating chocolate wrap and a coconut scalp massage.
Call 01675 238 600 to book.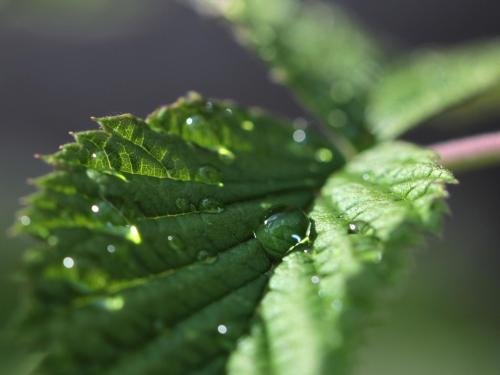 Thai Poultice Massage
55 minute treatment, £79
To help tackle stress and anxiety we have introduced the Thai Poultice Massage. This warming massage uses Thai poultices combined with stretching and rocking techniques designed to relax muscles, cleanse and revitalise both mind and body.
Choose from the following poultices:
Chamomile
Peppermint
Coconut
Rose
Lavender
Call 01675 238 600 to book.
Vinotherapy
75 minute treatment, £95
Includes a glass of house wine
You'll be drunk sk:in love with this Vinotherapy cocktail. Hydrate and protect your skin with
a full body exfoliation using gold body polish, a peel off gold face mask, a luxurious scalp massage, 23c gold face cream and body moisturiser to finish.
Call 01675 238 600 to book.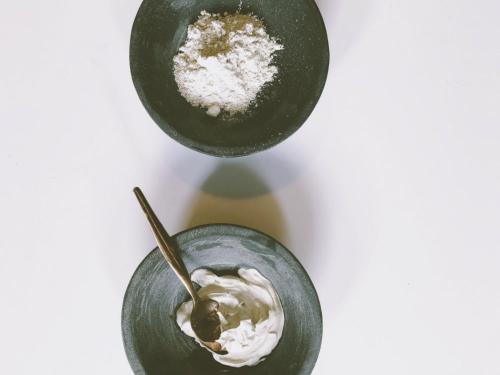 Illuminate Me
40 minute treatment, £59
A relaxing facial combining the renewing properties of alpine plants, illuminating rice bran and subtle vanilla. This treatment will visibly regenerate the complexion and give it a fresh, dewy glow leaving your skin looking illuminated and feeling fantastic.
Call 01675 238 600 to book.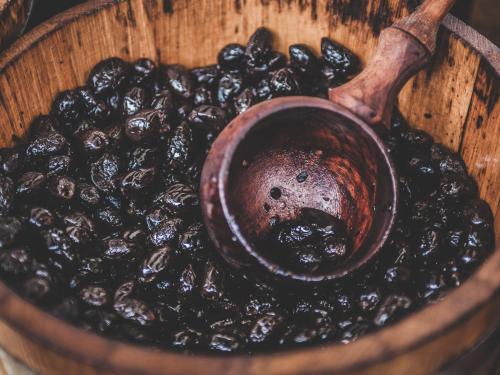 Woman:Kind
55 minute treatment, £65
Woman we salute you! We're celebrating women with our strength in cycle treatment. Ideal for tackling hormonal ebbs and surges, discomfort & sensitives that are all part of our monthly subscription.
A self-heating cocoa herbal body mask is applied to problem areas to ease aches and cramps, followed by a soothing massage and a mini illuminate facial to ease hormonal skin.
Call 01675 238 600 to book.
Book a Treatment
Please note: Treatments are pre-payable with a 48 hour cancellation policy. Any bookings cancelled outside 48 hours will be refunded in full. Please call the spa within 24 hours of booking to pay for your treatment. The spa reserves the right to cancel treatments if payment is not received in advance.
Can't find what you're looking for? Call our team on 01675 238 600, email spa.reservations@thebelfry.com or complete our enquiry form below.
Enquiries
You will now be added to our mailing list to receive information on offers, competitions and events at The Belfry. If you would like to OPT OUT please indicate this in the message box above.