Join the Team
The Belfry Hotel & Resort is currently recruiting for experienced guest focused individuals to join our 4 star resort. Join the ever growing Belfry team as we recruit for a range of vacancies across the resort.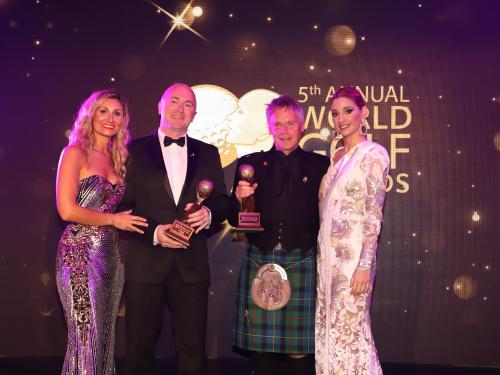 Management
Executive
Head of Department
Assistant Manager
Supervisor
Team Leader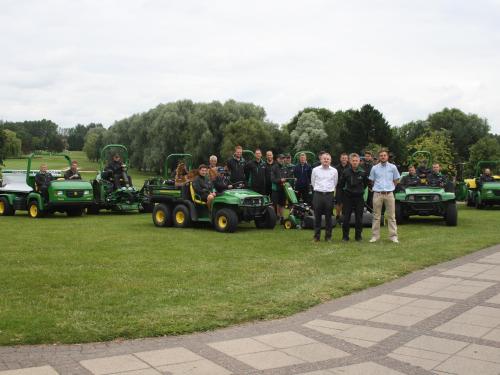 Greenkeeping & Grounds
Greenkeepers & Gardeners
Water Resource Technicians
Mechanics
Golf Course Labourer
No opportunities available at the moment.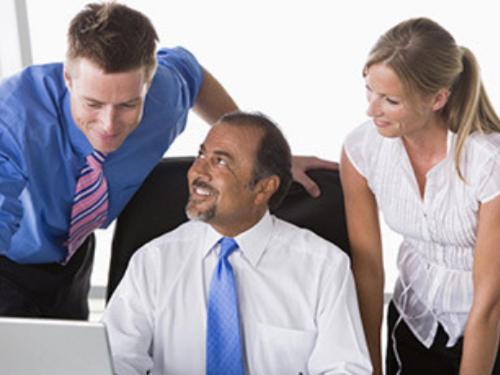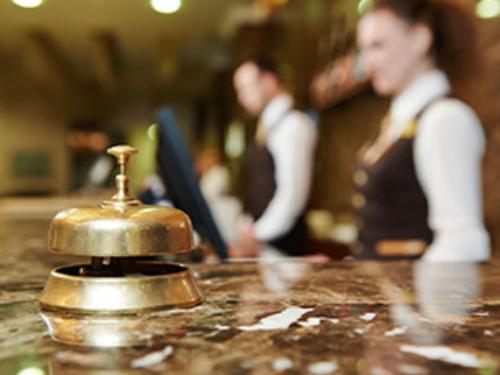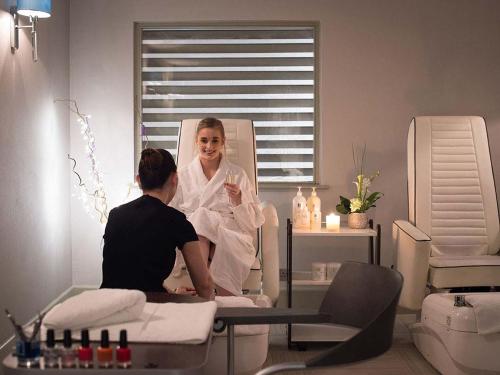 Spa & Leisure
Spa Therapists
Spa Host
Personal Trainers
Aqua Spa
Memberships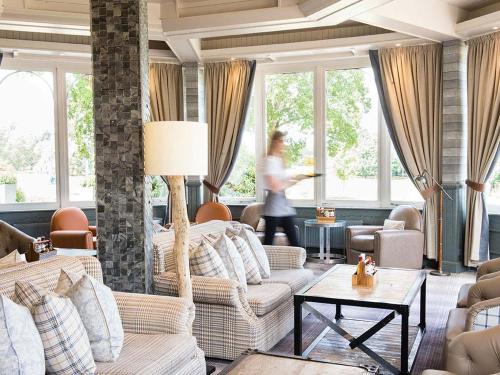 Food & Beverage
Waiters & Waitresses
Meeting & Events
Bar Team Members
Nightclub Bar Staff
Host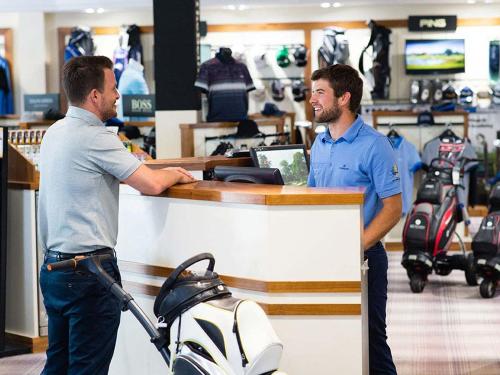 Golf Operations
Retail Assistants
Golf Professionals
The Academy
Golf Operations Assistants
No opportunities available at the moment.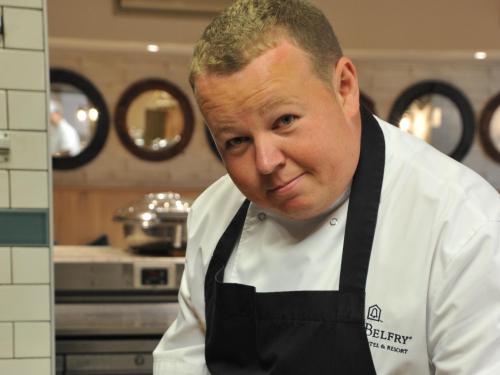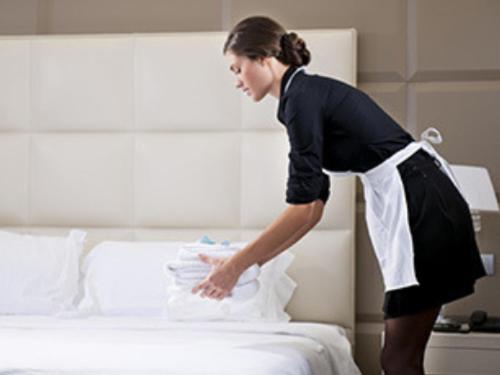 Housekeeping
Room Attendants
Public Area Cleaners
Linen Porters
Night Cleaners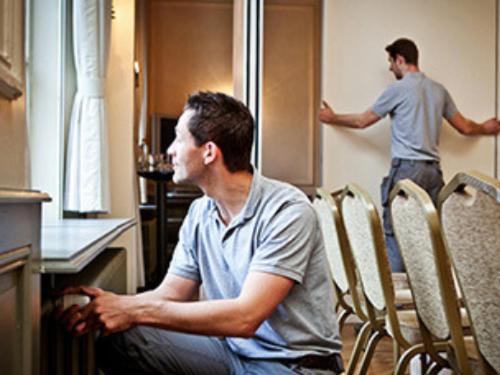 Maintenance
Electrician
Plumber
Painter & Decorator
Maintenance Assistant