Spa Breaks
Relax and recharge with a luxurious spa break at The Belfry. Our unique 90 minute Fire & Ice Experience can also be added to any spa day for just £39 per person.
For more information or to book please call 01675 238 600 or email enquiries@thebelfry.com.
Please note: The Poolside Steam Room will be closed for refurbishment from Monday 18th February to Friday 1st March.
One Night Breaks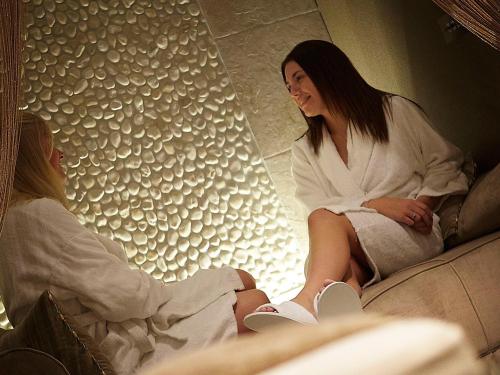 Winter Great Spa Deal
s
Package includes:
An overnight stay
Full English breakfast
A glass of fizz
Choice of spa experience
Available from October-March 2019
From £79 per person
Find out more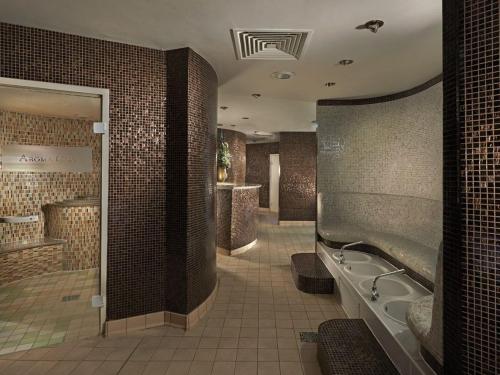 Fire & Ice Spa Break
Package includes:
An overnight stay
Full English breakfast
Fire & Ice Experience
3 course dinner
Entry to Bel Air Nightclub
From £119 per person
Find out more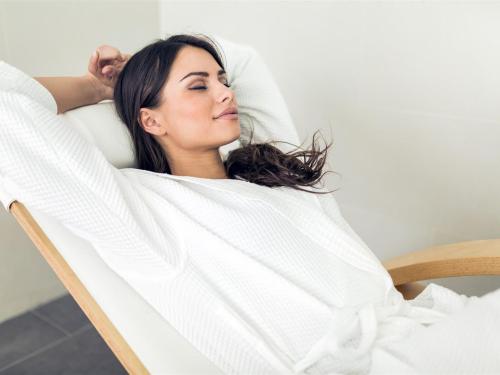 Tranquil Spa Break
Package includes:
An overnight stay
Full English breakfast
40 minute spa treatment
3 course dinner
Entry to Bel Air Nightclub
From £139 per person
Find out more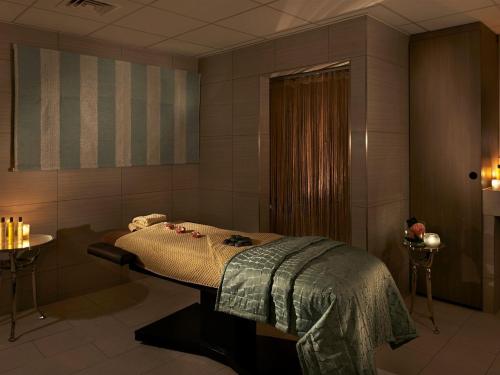 Relax Spa Break
Package includes:
An overnight stay
Full English breakfast
55 minute spa treatment
3 course dinner
Entry to Bel Air Nightclub
From £149 per person
Find out more
Radiance Spa Break
Package includes:
An overnight stay
Full English breakfast
Fire & Ice Experience
40 minute spa treatment
3 course dinner
Entry to Bel Air Nightclub
From £159 per person
Find out more
Two Night Breaks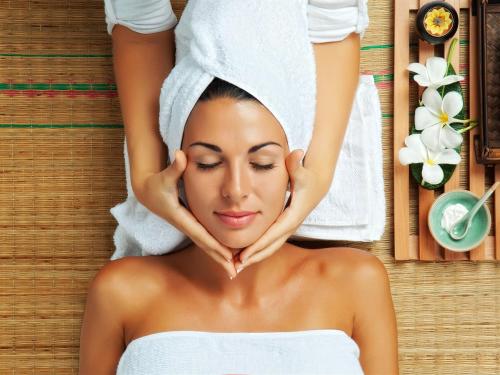 Serene Spa Break
Package includes:
Two night stay
Full English breakfast
40 minute spa treatment
Fire & Ice Experience
3 course dinner
Entry to Bel Air Nightclub
From £139 per person per night
Find out more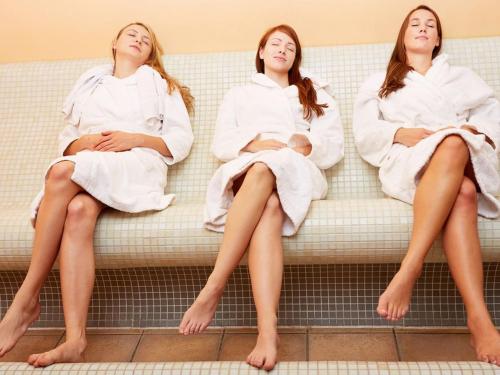 Indulge Spa Break
Package includes:
Two night stay
Full English breakfast
Two 55 minute spa treatments
3 course dinner
Entry to Bel Air Nightclub
From £169 per person per night
Find out more