Leisure Club Opening Hours
Monday - Friday:
6:30am - 10:30pm
- Last entry 9:00pm
- Pool/Aqua Spa closed 9:00pm
- Gym closed 10:30pm
Saturday - Sunday:
6:30am - 8:30pm
- Last entry 7:00pm
- Pool/Aqua Spa closed 8:00pm
- Gym closed 8:15pm
All guests must exit the facility by closing time.
Children's Pool Opening Times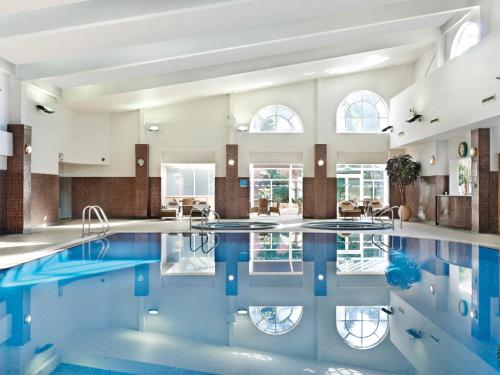 Please see our children's pool entry hours below:
Monday - Friday: 8am – 12 noon and 3pm – 7pm
Saturday - Sunday: 8am – 12 noon and 4pm – 7pm

Please note: children under 15 must be supervised by an adult in the pool.
Thank you for your cooperation.
Children's Swimming Lessons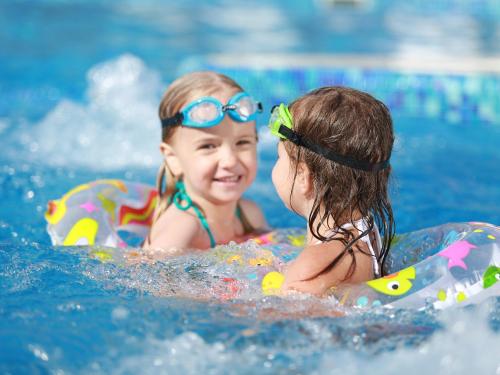 Swimming lessons cater for all ages, including new born, toddler and pre-school.
Academy Lessons (4 years and above): Monday, Wednesday and Thursday, between 4pm – 6pm
Dinky Diver Lessons (new born and above): Wednesday, between 9.30am – 11.30am
For more information, please contact The Leisure Club.
Gift Vouchers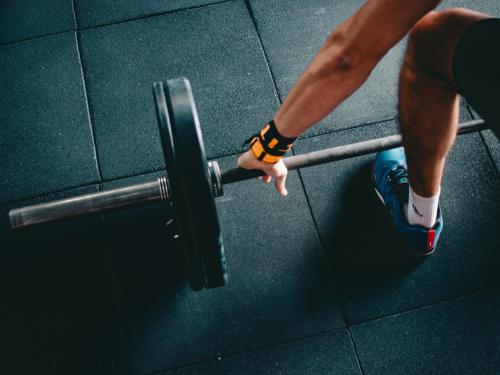 Give the gift of fitness with our gift vouchers.
Choose from one-to-one personal training sessions or intense weekly programmes, designed to re-motivate and re-engage your training mind-set to achieve great results.
Refer a friend and receive great rewards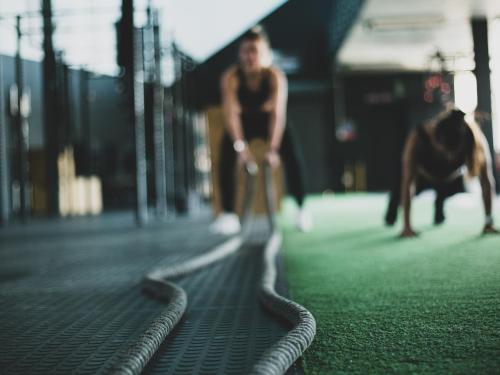 We want to reward our members so, when you refer a friend to The Belfry Leisure Club, you can choose from:
Sunday Lunch (x1)
Case of wine (6 bottles)
Sunday night overnight stay with breakfast (subject to availability)
Ts&Cs: All offers subject to availability. Offers only redeemable by the Leisure Club Member. Sunday Lunch excludes Mother's Day, Easter Sunday, Father's Day and Boxing Day. Incentive prizes are available for referral of 12 month full priced memberships only upon completion of sign up of new member. Incentive prizes (excluding accommodation) must be redeemed within 12 months of the new member signing up. Accommodation offer must be taken within 90 days of the new member signing up. No more than 3 nights accommodation can be taken in a 12 month period.