Ryder Legends Mini Golf Course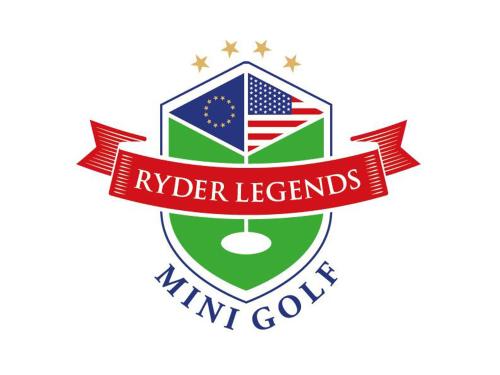 Our mini golf course, the Ryder Legends, is modelled on famous Ryder Cup moments over the years.. The Belfry has a special place in Ryder Cup history, with some unforgettable moments – from Sam Torrance's winning putt on the 18th green in 1985 that won the cup for Europe for the first time in 28 years to Paul McGinley's 10 foot winning putt in 2002.
Our mini golf course is popular with families, as well as golf enthusiasts – if you're looking for a fun challenge that's different to the usual 12 holes of golf, then this is for you. Come and experience 12 holes of competitive fun through our miniature versions of some of the most iconic holes in Ryder Cup history.
Open 10am - 4pm daily
£7 per adult, £5 per child
Also available for corporate event hire
No booking required, spaces are subject to availability
Terms and conditions: Tickets are non refundable and cannot be exchanged in the event of cancellation. Please arrive 15 minutes before your allocated time. Age 5+ only, all children under the age of 16 will require adult supervision. Standard Belfry terms and conditions apply.