Sam's Club House
Tuck into one of our famous double-stacked burgers, our popcorn chicken sharers, or a simple classic from our light bites menu and catch all the sport on our enormous screens, or just re-live that middle-of-the-fairway drive, Jiménez-esqe recovery shot, or missed Birdie putt over a cool beer, glass of wine or fresh coffee.
Sam's Club House is the perfect bar just outside Sutton Coldfield for watching all the best in sporting and golf events. As four-time hosts to the Ryder Cup, we know how to create a great atmosphere. Find a spot in our elevated seating area and follow your friends, family and colleagues as they zigzagging up the 18th of the
PGA National
, watch the drama unfold on the final green and the winner celebrate in Sam Torrance style! And, in the summer, dine outside on the terrace and warm your weary limbs at our fabulous glass fire pit.
Open 8am - 11pm daily, but times can vary depending on sports events playing in the bar. Reservations cannot be made for Sam's Club House but we will always ensure we do our best to accommodate you.
Haye vs Bellew VIP Lounge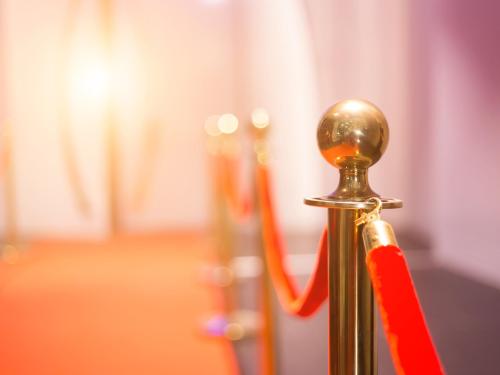 Watch the boxing on Saturday 5th May from the best seats in Sam's Club House - our exclusive VIP Lounge! For £39.95, you'll enjoy:
-Premier viewing and a guaranteed seat in our VIP Lounge
-Full table service
-Free entry to Bel Air Nightclub
-Plus, your choice of drinks package:
4 bottles of beer | 1 jug of draught beer | 4 soft drinks | 2 glasses of wine
To book your tickets, please call 01675 238 600.
*A dress code applies for Bel Air Nightclub. Find out more
here
.
Midweek Offers
Monday
Pizza & Pint - £15.95
Tuesday
Burger & Pint - £17.95
Wednesday
Curry & Pint - £19.95
Thursday
Fish and Chips & Pint - £18.95