Members Offers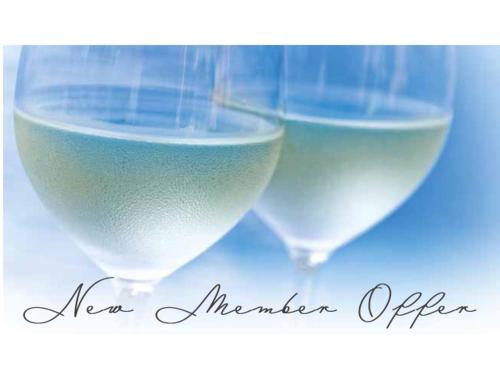 New Member Offer
Refer a friend to a 12 month membership at The Belfry Leisure Club and when they join, you'll receive 6 bottles of wine, or 6 free guest passes! Refer as many friends as you wish.
To find out more, call the Leisure Club on 01675 238 600.
Children's Pool Opening Times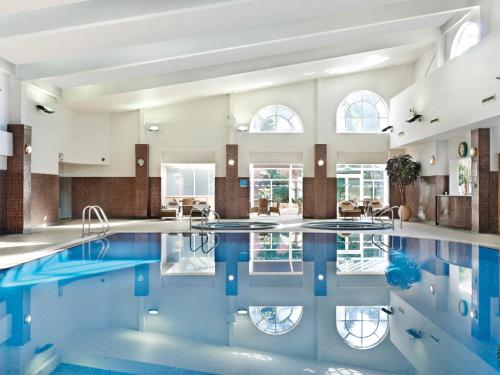 Please see our children's pool entry hours below:
Monday - Friday: 8am – 12 noon and 3pm – 7pm
Saturday - Sunday: 8am – 12 noon and 4pm – 7pm
Thank you for your cooperation.
Children's Swimming Lessons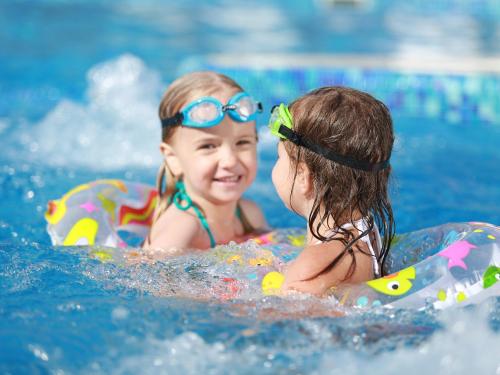 Swimming lessons cater for all ages, including new born, toddler and pre-school.
Academy Lessons (4 years and above): Monday, Wednesday and Thursday, between 4pm – 6pm
Dinky Diver Lessons (new born and above): Wednesday, between 9.30am – 11.30am
For more information, please contact The Leisure Club.
Leisure Members 2018 Calendar
May
Friday 18th May: Movie Themed Quiz Night

June
Monday 4th June: Boot Camp Week
Sunday 17th June: Members vs Staff Football Game World Cup Celebration

July
Sunday 15th July: Les Mills Launch
Sunday 15th July: Members BBQ & Mini Golf Tournament

August
Saturday 18th August: Parent & Child Sports Day

September
Monday 10th September: Blast Classes Week

October
Saturday 6th October: Les Mills Launch

November
Friday 30th November: St Andrew's Day/Scottish Themed Quiz Night (includes whisky tasting and Haggis)

December
Monday 10th December: 12 days of Christmas Exercise Blast Classes (ends on 21st December)